冯 异
发表时间:2019-06-26
阅读次数:

5235

次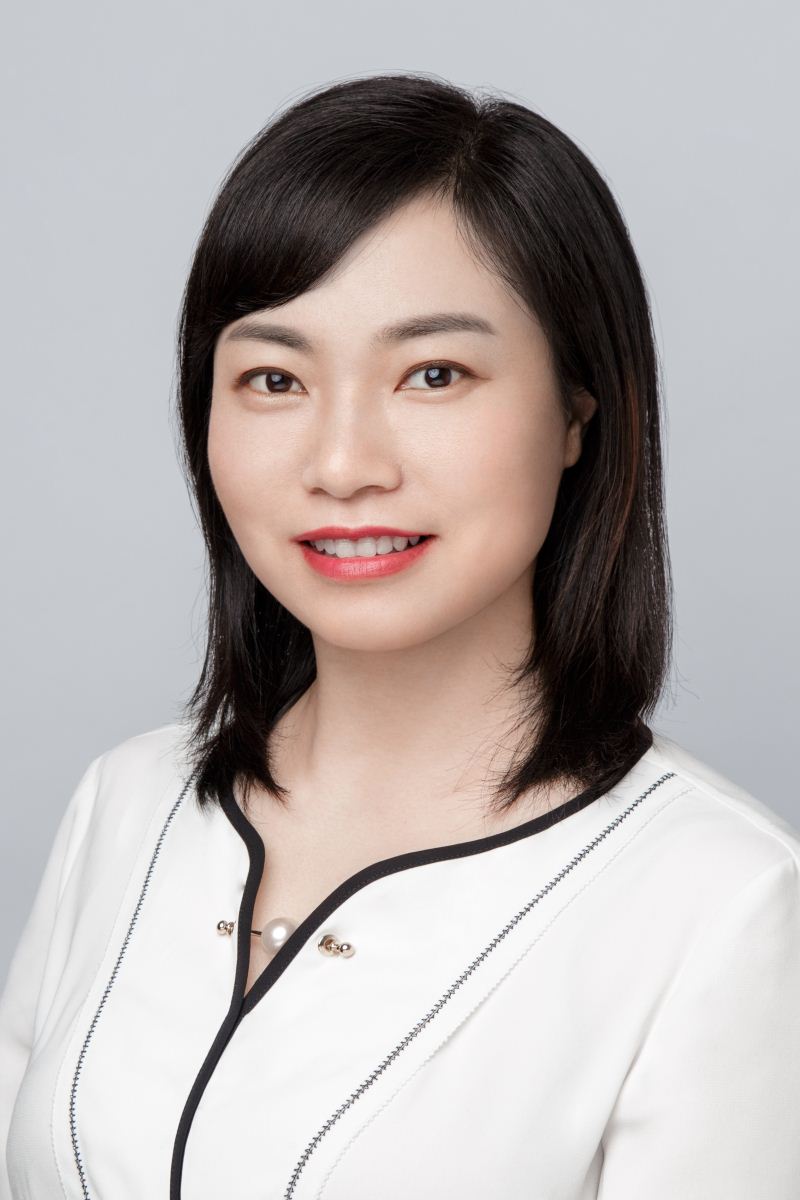 博士、教授、博士生导师

研究方向:
(1) 针刺治疗女性生殖内分泌疾病的机制研究
(2) 组织透明化三维成像的应用和优化
工作经历
2013/8-2016/8,美国斯坦福大学,医学院妇产科系,访问副教授
2011/4 - 至今, 复旦大学,基础医学院,副教授,教授
2009/4 - 2011/4,复旦大学,基础医学院,讲师
2008/8 - 2009/5,瑞典哥德堡大学,神经与生理学系,访问学者
2006/8 - 2009/5, 复旦大学,神经生物学研究所,博士后
研究项目
开题时间

(年月)

结题时间

(年月)

科研项目名称

项目金额

项目来源

本人承担任务(主持/参与/子课题负责人)及完成情况(在研/结项)

2022.01

2025.12

全景解析下丘脑GnRH神经元网络比较电针和手针治疗PCOS的中枢机制

55

国家自然科学基金面上项目


主持

2020.01

2023.12

多模态分子成像探索针刺促卵泡发育的神经血管耦合机制

55

国家自然科学基金面上项目

主持

2017.01

2020.12

全组织透明染色结合三维成像技术研究卵巢血管新生在卵巢血管新生在卵泡发育及针刺促排卵中的作用

65

国家自然科学基金面上项目

主持

2016.01

2019.12

基于胰岛素受体/mTOR信号通路探讨二甲双胍联合达英-35逆转PCOS来源早期子宫内膜的分子机制

57

国家自然科学基金面上项目

参与

2015

2017

A Novel Non-Surgical and Potential Treatment for Women with PCOS and Endometrial Carcinoma: Clinical Implications and Molecular Mechanisms

400 kSEK/year

瑞典联合政府基金

参与

2014.09

2017.09

针刺治疗PCOS的表观遗传机制:下丘脑DNA甲基化的影响

15

中国博士后科学基金特别资助

主持

2011

2013

15

复旦大学"卓学人才"

主持
论文论著
*通讯作者
1. Feng, Yi(#),Zhu, Shoujun(#) ,Antaris, Alexander L. (#),Chen, Hao,Xiao, Yuling,Lu, Xiaowei,Jiang, Linlin,Diao, Shuo,Yu, Kuai,Wang, Yan,Herraiz, Sonia,Yue, Jingying,Hong, Xuechuan,Hong, Guosong,Cheng, Zhen(*) ,Dai, Hongjie(*) ,Hsueh, Aaron J. (*) Live imaging of follicle stimulating hormone receptors in gonads and bones using near infrared II fluorophore,Chemical Science,, 2017.5.01,8(5):3703~3711
2. Feng Y. (#)(*) ,Cui P.,Lu X.,Hsueh B.,Möller Billig F.,Zarnescu Yanez L.,Tomer R.,Boerboom D.,Carmeliet P.,Deisseroth K.,Hsueh A.J.W. (*),CLARITY reveals dynamics of ovarian follicular architecture and vasculature in three-dimensions,Scientific Reports, 2017,7 :44810
3. Feng, Yi (#),Shien Zou (#) ,Birgitta Weijdegård,Jie Chen,Qing Cong,Julia Fernandez-Rodriguez,Lei Wang,Håkan Billig,Ruijin Shao(*)。The onset of human ectopic pregnancy demonstrates a differential expression of miRNAs and their cognate targets in the Fallopian tube,Int J Clin Exp Pathol, 2014.7(1):64~79
4. Feng Y(#) ,Johansson J,Shao R,Manneras-Holm L,Billig H,Stener-Victorin E (*)。 Electrical and manual acupuncture stimulation affects estrous cyclicity and neuroendocrine function in rats with DHT-induced polycystic ovary syndrome,Experimental Physiology, 2012, 97(5):651~662
5. Feng, Yi(#) ,Li, Xin,Shao, Ruijin (*)。Genetic modeling of ovarian phenotypes in mice for the study of human polycystic ovary syndrome,AMERICAN JOURNAL OF TRANSLATIONAL RESEARCH, 2013,5(1):15~20
6. Na Xu (#), Amin Tamadon (#), Yaan Liu (#), Tong Ma, Rehana K. Leak, Jun Chen, Yanqin Gao (*) & Yi Feng(*). Fast free-of-acrylamide clearing tissue (FACT)—an optimized new protocol for rapid, high-resolution imaging of three-dimensional brain tissue. Scientific Reports. 2017. 7: 9895 | DOI:10.1038/s41598-017-10204-5
7. Xiong WX (#),Lin Y(#) ,Xu LL (#) ,Tamadon A(#),Zou SE,Tian FB,Shao R,Li X (*),Feng Y(*). Circulatory microRNA 23a and microRNA 23b and polycystic ovary syndrome (PCOS):the effects of body mass index and sexhormones in an Eastern Han Chinesepopulation,Journal of ovarian research, 2017,10:10
8. Wang, Xun(#) ,Huang, Yongheng(#) ,Yuan, Shiwen(#) ,Tamadon, Amin(#) ,Ma, Shulan,Feng, Yi (*),The Role of Hippocampal Estradiol Receptor-alpha in a Perimenopausal Affective Disorders-Like Rat Model and Attenuating of Anxiety by Electroacupuncture,Evidence-Based Complementary and Alternative Medicine, 2016, 4958312
9. Junting Hu, Sulan Ma, Shien Zou, Xin Li, Peng Cui, Birgitta Weijdegård, Gencheng Wu, Ruijin Shao, Håkan Billig, Yi Feng*. The regulation of nitric oxide synthase isoform expression in mouse and human Fallopian tubes: potential insights for ectopic pregnancy .Int J Mol Sci. 2014 16(1):49-67.
10. Yi Feng, Shien Zou, Birgitta Weijdegård, Jie Chen, Qing Cong, Julia Fernandez-Rodriguez, Lei Wang, Håkan Billig, Ruijin Shao. The onset of human ectopic pregnancy demonstrates a differential expression of miRNAs and their cognate targets in the Fallopian tube. Int J Clin Exp Pathol. 2014; 7(1):64-79.
11. Yi Feng, Xin Li, Ruijin Shao. Genetic modeling of ovarian phenotypes in mice for the study of human polycystic ovary syndrome. Am J Transl Res 2013; 5(1):15-20.
联系方式
Email:fengyi17@fudan.edu.cn
电话:021-54237693
传真:021-54237526
通讯地址:上海市医学院路138号
复旦大学基础医学院中西医结合系291信箱
邮编:200032